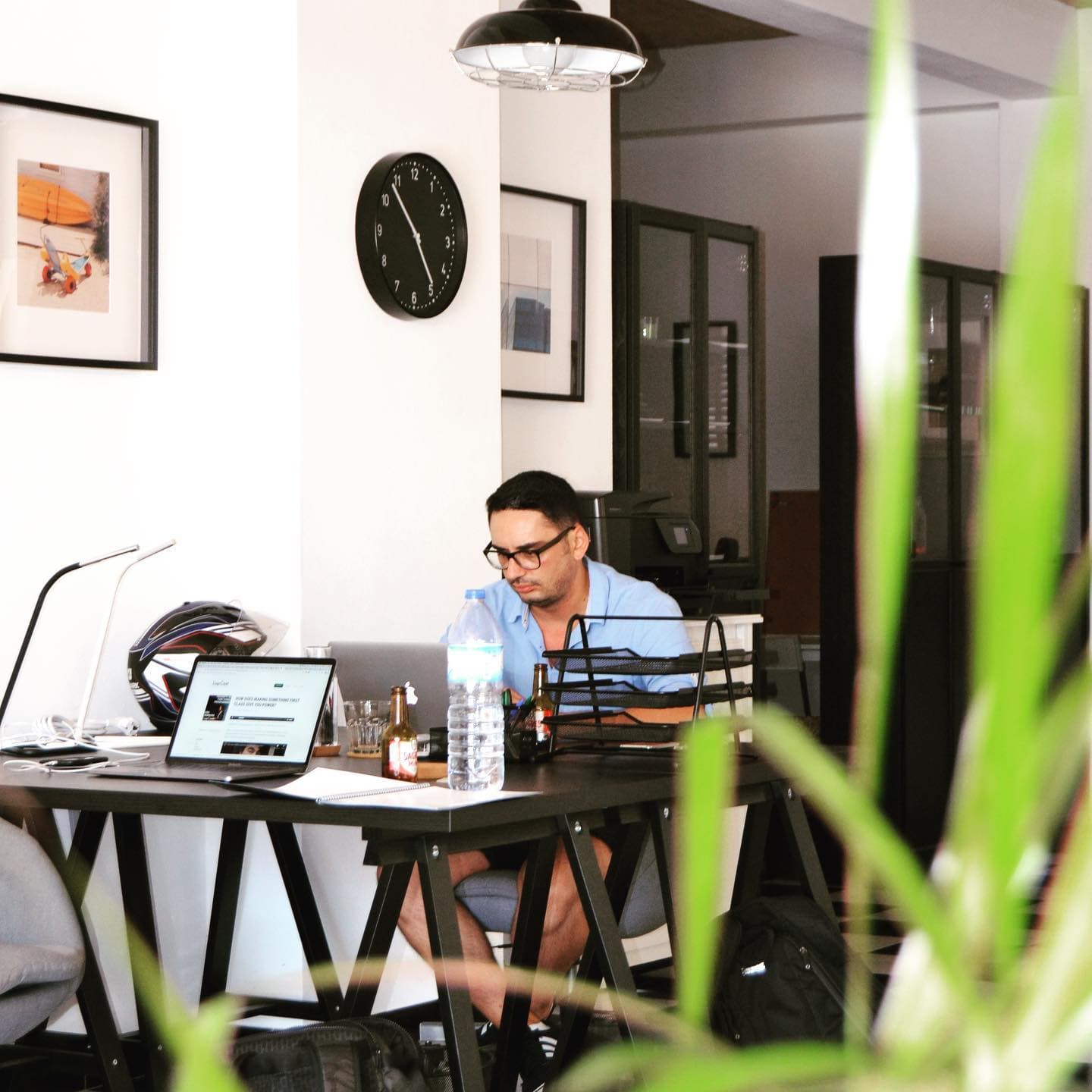 Get to Know About Golden Creative
We are a group of bold minds who decided to work together under the same roof. Our offices and the people selected inspire us to do, to grow and to excel.
Golden Creative is changing the way people and companies work.
It's been my workspace since I've got back from the USA. The other ones I've found don't even hold a candle to this one. The charm, it's sobriety and comfortable workspace increases my productivity and actually makes me come to the office on such a lighter note because of the other people working here. We are almost a small new family, going out for lunch and coming back even more amped to produce and share different experiences. The car is across the street, there is an amazing restaurant across the road, natural light in abundance and a cool meeting room.
Me and my girlfriend booked a private office. This was an absolute gift compared to the internet at out house where we had the most expensive internet package (sattelite). I could do my podcasts without any interruptions whereas she could work on her VPN on lightning speed. Besides that, the owner is a great guy always willing to help out or to have a chat. Highly recommend to drop by to check it out.
I have been working there for the past couple of months and the experience has been amazing. The space is super cosy and the owner has a really good taste for the decoration. The cowork is located in a nice area, a lot of parking space for the car and some restaurants in a short distance, allowing you to walk.
Nice office in a great central location! I worked here for single days and the communication was very uncomplicated and friendly. I highly recommend this place!
We are really proud of what we've done here. A unique and charming place in the city where one can be surrounded by other talented professionals working in different areas from digital marketing to fashion advisers, programmers and more.
In every project, we tailor our thoughts closely with our clients, enabling stronger and unique results based on a clean and structured communication.
Our Space and the People selected inspire us to do, to grow and to excel.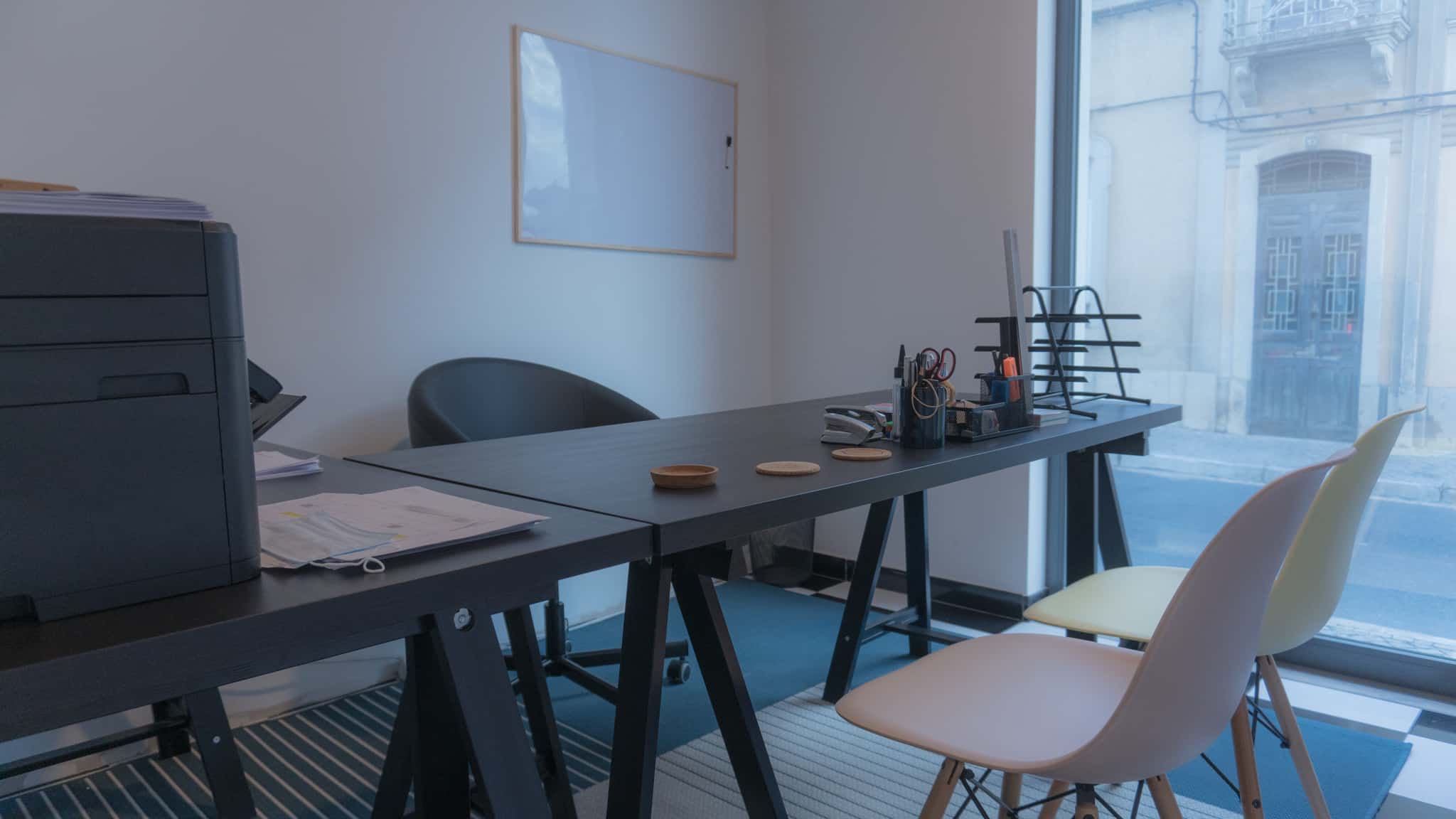 It's always better to book your desk at least 24hours in advance to guarantee your sit. Make your reservation on our website or contact us directly to info@goldencreative.pt or call +351 962 840 876.
Yes. There is a Free Parking Space just in front of the co-work space and in alternative there are many other parks nearby. There is also a bicycle parking area. 
We accept major payments methods such as PayPal, Bank Transfers, Payment by Credit/Debit Card in Person or Using Web Link, Cryptocurrency and also Multibanco & MBWAY for Portuguese residents.
Subscribe to our Newsletter
Stay up to date with the latest news and future events